About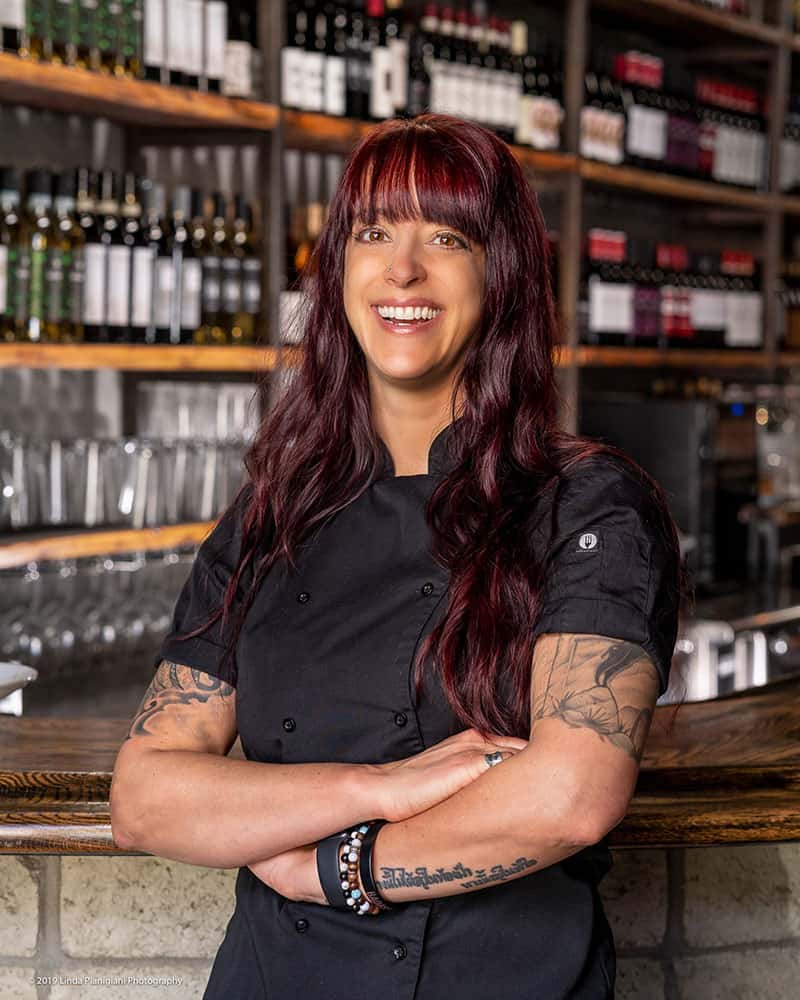 Tara Punzone
Owner/Chef of Pura Vita
Chef Tara Punzone is an Italian American from New York, who has thrived on a vegan diet for over 30 years. Her passion for healthy southern Italian food has been evolving since her childhood when she made the decision to adopt a vegan lifestyle. It was then Tara began converting all of her family's traditional dishes to vegan versions of the same, without compromise. For the past 20 years Chef Tara has worked alongside many inspirational chefs, honing her skills and preparing to make her childhood dream become a reality.
Pura Vita, located in West Hollywood, is the first 100% Plant-Based Italian Restaurant and Wine Bar in the USA! At Pura Vita we have created a unique dining experience that has the ambiance of a New York City wine bar with a traditional menu reflecting the best of Southern Italy. We pride ourselves on using the best organic, sustainable, clean, plant-based ingredients. Additionally, we have many organic gluten-free options for both pasta and bread, in an effort to make sure all of our guests can enjoy our dishes.
Pura Vita Pizzeria was opened 2 years later, right next door to Pura Vita. The Pizzeria offers 100% Plant-Based scratch-made Neapolitan style pizzas.
Pura Vita Redondo Beach is our third location. Here we offer our traditional pastas and Neapolitan pizzas and feature a full bar with beachfront outdoor dining and breathtaking sunset views.
Pura Vita welcomes everyone to come and enjoy our incredible plant-based Italian dishes, biodynamic wines, organic cocktails and charming ambiance.